Phil
Ruck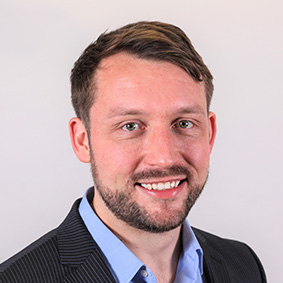 Phil Ruck joined ITOPF in June 2016. He has a BSc (Hons) in Physical Geography and an MSc in Environmental Technology.
Since joining ITOPF, Phil has attended a number of incidents worldwide including spills of bunker fuel, crude oil and other substances being carried as cargo. As part of ITOPF's technical advisory role, Phil has provided on-site advice on clean-up techniques, environmental monitoring and compensation claims. In addition to response work, he has also undertaken extensive claims assessment work and presented at a number of international workshops and exercises.
Previous Experience
Before joining ITOPF, Phil spent over four years working for IPIECA, the global oil and gas industry association for environmental and social issues. As part of this role, he was Project Manager for IPIECA's Oil Spill Working Group.
ITOPF Working Groups
Phil is a member of the Fisheries Working Group.
Languages
English (native)
Spanish (intermediate)