Teresa
Rideout
Office Assistant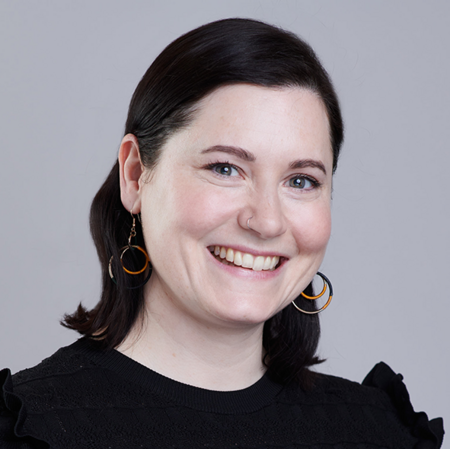 Teresa has a creative background, having studied art and photography to GNVQ level and worked as a freelance makeup artist for several years. She joined ITOPF in 2022 with support staff experience she gained from working within the financial services industry since 2013.
Teresa is a member of the Office, Administration & Travel Team and manages reception and visitor hospitality. Teresa also provides administrative support to the wider team, assists with facilities related duties, and organises team social events.
Teresa's working days are Wednesday to Friday.