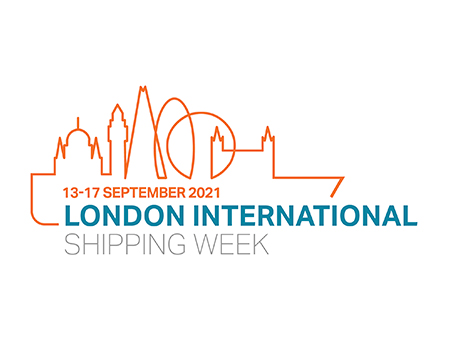 Join us for a networking lunch and a variety of interactive activities showcasing our key services, news and latest developments on Thursday 16th September, 12 - 2pm, The Montcalm Royal London House, 22-25 Finsbury Square, London, EC2A 1DX..
After months of meeting virtually, this is a great occasion to reconnect in person with partners in the shipping world and explore what ITOPF has to offer in the fields of spill response; claims analysis & damage assessment; contingency planning & advisory work; training & education and information services.
There will be quizzes, a mini cinema, interactive games and an opportunity to don a headset and experience our new VR training app.
Whilst browsing our exhibition stations, we invite you to enjoy a delicious buffet lunch and network with colleagues, old and new.
This event is being held in conjunction with London International Shipping Week 2021. All attendees must first register with the LISW21 portal Eventbrite link at https://www.eventbrite.co.uk/e/london-international-shipping-week-2021-tickets-158897062391 where further information on our event and all other events occurring during the week is available.
Once registered with the LISW21 portal, access our event via the portal or at the following link - Interactive Lunch and Learn – Showcasing ITOPF's Technical Services Tickets, Thu, Sep 16, 2021 at 12:00 PM | Eventbrite. This is a free event and attendance is based on a first-come-first-served basis.
Category: Training & Education