Conor
Bolas
Technical Adviser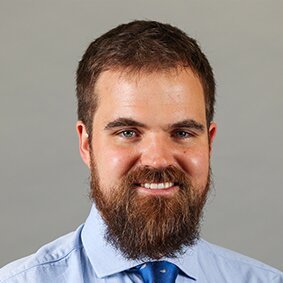 Dr Conor Bolas joined ITOPF in April 2019, where he is part of the Asia-Pacific team. He holds an MChem in Chemistry and a PhD in Atmospheric and Analytical Chemistry.
His doctorate at the University of Cambridge investigated naturally emitted trace gases in the atmosphere and the development of robust field instruments. Conor has previous experience of research projects in remediating groundwater contaminated with radioactive ions, anti-corrosion coatings and synthetic pharmaceutical chemistry. His research positions have included fieldwork in remote and fragile ecosystems in Southeast Asia and the British Isles.
ITOPF Working Groups
Conor is a member of the HNS Working Group and the Risk Management Working Group.