AGM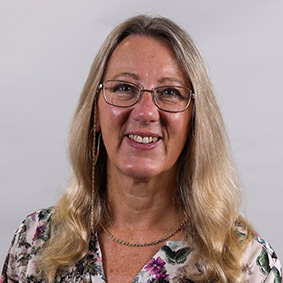 Dear Member,
Please find the Notice dated 30th September 2020 on the link to the right of this page that the Annual General Meeting of ITOPF Limited will be held at 10:00am on 2nd December 2020 at the offices of ITOPF Limited, 1 Oliver's Yard, 55 City Road, London, EC1Y 1DT. This Notice replaces the interim Notice dated 17th June 2020 circulated with our 2020 Annual Review.
In addition to the ordinary business the Annual General Meeting will include as other business a proposal, recommended by the Board, that the Company's Articles of Association be amended to provide that Meetings of Directors may in exceptional circumstances be held by telephone or audio-visual link.
As appears from the Notice, given current restrictions concerning Covid-19, Members are actively encouraged to consider whether attendance at the Meeting is necessary. We are also posting the Notice of Meeting on the ITOPF website. Given the uncertainty arising from the Covid-19 pandemic we may need to make alternative arrangements for the meeting. If we do we will inform you by email/letter and amend the Notice which will then be displayed on the website.
Yours faithfully,
Dr Karen Purnell, Managing Director