Crystle
Wee
Technical Adviser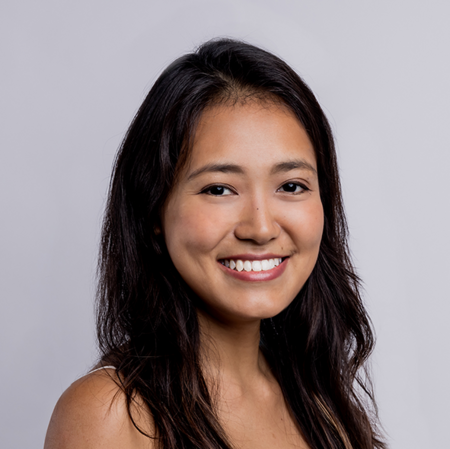 Crystle holds an MSc in Biodiversity Conservation and Nature-based Climate Solutions, as well as a Bachelor of Environmental Studies (Biology) with a minor in Aquatic Ecology from the National University of Singapore. She joined ITOPF in 2023 as a Technical Adviser and is based in the Singapore office, working as part of the Asia-Pacific team.
Previous experience
Prior to joining ITOPF, she spent a year as a marine biologist in the tourism industry in the Maldives and Indonesia. Following that, she worked as an environmental consultant for five years, conducting Environmental Impact Assessments in marine ecosystems such as coral reefs, seagrass meadows and mangroves. She has conducted ecological surveys for over 60 projects across Singapore, Brunei, and Egypt, collaborating with various clients, including government agencies, property developers, and petrochemical operations. Her primary area of expertise lies in marine ecology, specifically in coral reef restoration and recovery from anthropogenic impacts.
Languages
English (native)
Mandarin (fluent)
Indonesian (conversational)
Published papers
Wee, S. Y. C., Sam, S. Q., Sim, W. T., Ng, C. S. L., Taira, D., Afiq-Rosli, L., ... & Chou, L. M. (2019). The role of in situ coral nurseries in supporting mobile invertebrate epifauna. Journal for Nature Conservation, 50, 125710.