News & Events
Delivering our services during a pandemic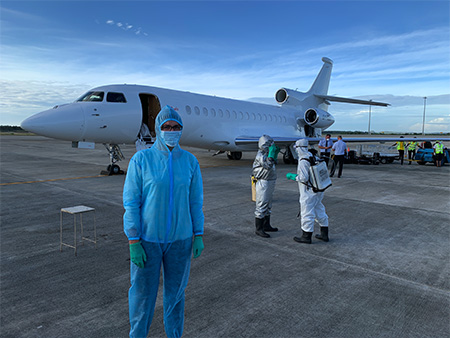 The Covid-19 pandemic has had a huge impact on organisations worldwide this year. ITOPF is no exception. Despite these challenging and unprecedented times, we have continued to deliver our core technical services, albeit with some necessary adaptions to our normal working practices.
Press Area
Our latest press releases, graphics, images and downloadable notes on ITOPF can be found here.
ITOPF Events
ITOPF runs training courses and seminars worldwide sharing our technical knowledge and first hand experiences.
View Events
External Events
ITOPF attendance at government / industry events and seminars worldwide.
View External Events
RSS Alerts
Subscribe to our RSS feeds for instant updates on our news, events and training.