News & Events
Change at the helm for ITOPF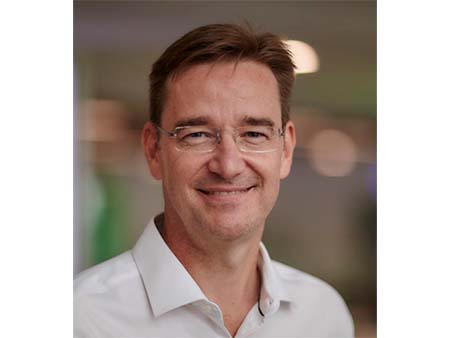 ITOPF announces the retirement of its Managing Director, Dr Karen Purnell, on 31st December 2021 after serving some 27 years with the company. Karen hands the reins to Oli Beavon, a seasoned leader with diverse experience gained over nearly three decades with BP.
Press Area
Our latest press releases, graphics, images and downloadable notes on ITOPF can be found here.
ITOPF Events
ITOPF runs training courses and seminars worldwide sharing our technical knowledge and first hand experiences.
View Events
External Events
ITOPF attendance at government / industry events and seminars worldwide.
View External Events
RSS Alerts
Subscribe to our RSS feeds for instant updates on our news, events and training.