David
Campion
Head of Singapore Office / Senior Technical Adviser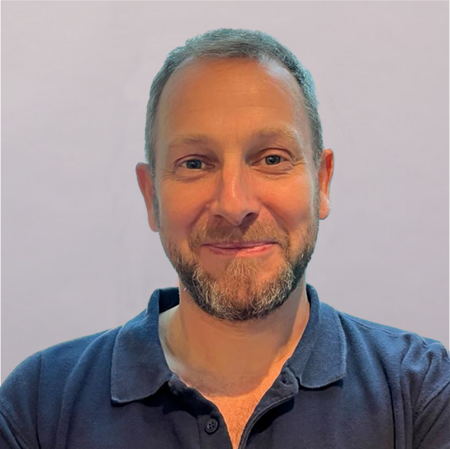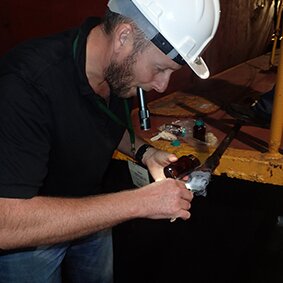 David joined ITOPF in November 2014. He holds a BSc in Marine Biology and an MSc in Tropical Coastal Management and has worked extensively throughout Asia Pacific in CSR, event management and sustainable tourism. His previous work focused upon operational issues specifically dealing with remote locations, waste processing and project management.
Since joining ITOPF David has attended a number of incidents in Europe, the Middle East, Africa, Asia, and North and South America dealing with a range of oils and pollution related issues including fisheries, tourism and environmental assessment. In addition to response work he has also been involved in national oil spill contingency planning, OPRC training courses and presented at a number of international conferences.
In 2023 David was seconded to lead the initial operation of ITOPF's inaugural satellite office in Singapore.
Previous Experience
Before joining ITOPF, David was Group Director of Corporate Social Responsibility (CSR) Operations for a global tourism operator helping direct environmental, social and operational sustainability across operations including the establishment and development of an award winning chain of resort based conservation centres. Prior to this David worked as an EU Fisheries Observer in the Northwest Atlantic Fisheries Organisation (NAFO) for MRAG and Macalister, Elliot and Partners and also assisted marine ecosystem assessment programmes for Coral Cay Conservation.
ITOPF Working Groups
David is the lead of the "New Developments" Functional Group and heads the ESG Development Group..
He is also a member of the Fisheries Working Group and the Environmental Damage Working Group.
Languages
English (native)
Thai (basic)