Jayne
Foster
Office Manager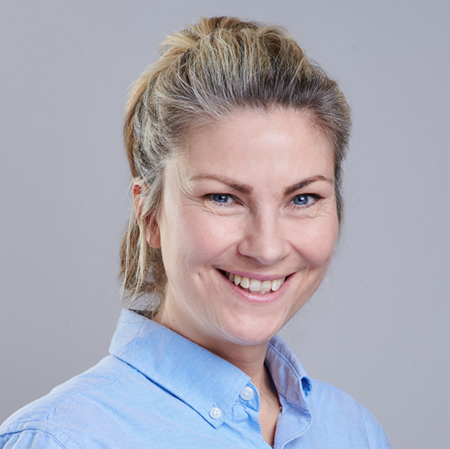 Jayne Foster has a BA Honours in design and has had experience in running a family business. She is a previous employee of ITOPF starting in 1998 and re-joined the team in 2012 following a six year break.
As the Office Coordinator Jayne has overall responsibility for administrative activities to facilitate the smooth and efficient running of the office. This includes facilities management, travel management and ensuring the wider team receive strong and reliable secretarial support to assist them in their activities.
Previous Experience
Jayne previously held positions in ITOPF as the Team Secretary and Secretary to the Technical Director before moving into the role of Office Coordinator in 2016.
ITOPF Working Groups
Jayne is a member of the Risk Management Working Group and the Knowledge Management Working Group.