Jo
Woodward
Executive Assistant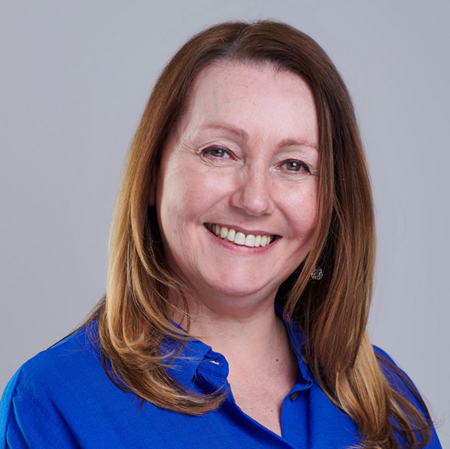 Jo Woodward is the Executive Assistant at ITOPF and combines support to the Executive Office with company secretarial responsibilities.
Jo joined ITOPF in 2016 and had previously spent a large part of her career working for large hotel and retail organisations. She has previous experience in Operations, Finance, Legal and HR departments, as well as supporting numerous C-suite leaders.
Jo's support enables the Executive team to focus on the strategic and future-proofing activities of ITOPF.