Jo
Woodward
PA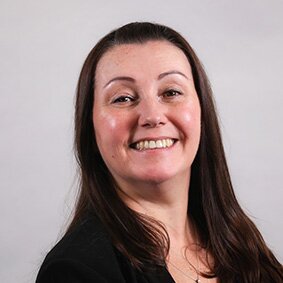 Jo Woodward joined ITOPF in June 2016 to provide PA support to Karen Purnell and Richard Johnson.
Jo has worked extensively as a Board level PA and has spent a large part of her career working for large hotel and retail organisations. She has supported a range of Directors and has experience in Operations, Finance, Legal and HR as well as supporting a number of CEO's.
Most recently, Jo worked for the CEO of a renewable energy Government counter-party and assisted in establishing the Company from start-up to fully operational.
Jo's support enables Karen and Richard to focus more on the strategic activities of the Federation.