Susannah
Domaille
Technical Adviser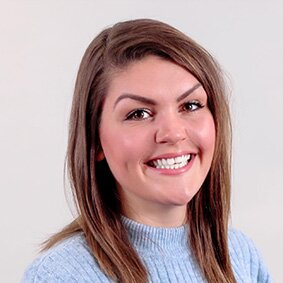 Susannah Domaille joined ITOPF as a Technical Support Coordinator in September 2016 and became a Technical Adviser in 2019. She has a Bachelor's Degree in Mathematics and a Master's Degree in Atmosphere, Ocean and Climate Sciences. Her postgraduate research focused on detecting historic mass coral bleaching events through satellite derived sea surface temperature measurements.
Before undertaking her MSc and joining ITOPF, Susannah worked in the finance industry, administering private equity funds and assisting with accounts. She then went on to work as a Marine Conservation volunteer in the Fiji Islands, contributing to research on local aquatic environments in order to identify the best ways to assist the community to conserve their marine resources.
ITOPF Working Groups
Susannah is a member of the Modelling, Monitoring & Mapping Working Group.
Languages
English (Native)
French (Basic)