Thomas
Sturgeon
Technical Adviser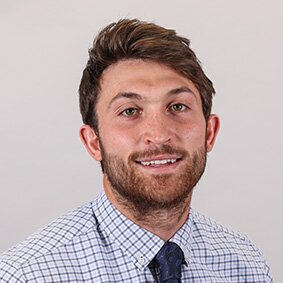 Thomas Sturgeon joined ITOPF as a Technical Adviser in February 2020. He holds a BSc in Environmental Science and an MSc in Oceanography. Thomas is part of the Europe, Middle East and Africa team.
Previous Experience
Prior to joining ITOPF, Thomas spent two years working as an offshore installation engineer for the offshore energy and renewables industry. This involved project and personnel management for subsea fibre and power cable installations, to connect countries and wind farms.
Thomas also has field experience working as a scientific diver and technician in the U.A.E., where he was involved in maintaining a network of remote meteorological and oceanographic monitoring stations for clients such as Dubai Government.