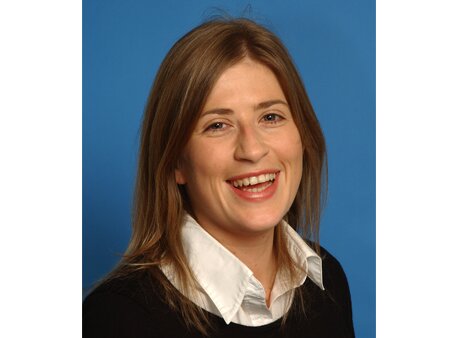 Colleen O'Hagan, one of ITOPF's Senior Technical Advisers, has left ITOPF to take up a position with the International Maritime Organization (IMO) as Technical Officer within the Marine Environment Division.
During her 10 years at ITOPF, Colleen attended almost 20 spills, including the HEBEI SPIRIT, MSC CHITRA and RENA, as well as assisting with numerous training courses and workshops.
We wish Colleen well in her new post and look forward to working together on future IMO/ITOPF projects.