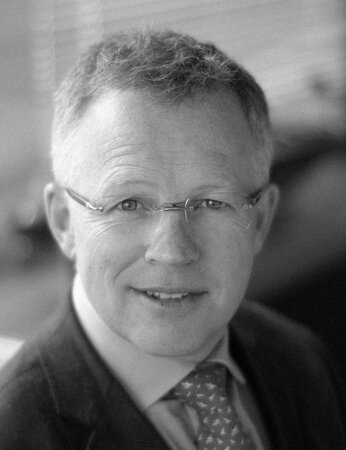 ITOPF is delighted to announce that Mr Paddy Rodgers, CEO of Euronav will become ITOPF's Chairman on 31st March, following Ms Hanne Sørensen's move to Damco.
Mr Rodgers has extensive experience in law and shipping and has been with the independent tanker owner, Euronav, for almost 20 years, the last 13 as its CEO. In this position, Mr Rodgers is responsible for ensuring that Euronav's modern fleet of FSOs, VLCCs, Suezmax vessels and a ULCC operate safely and with due regard to environmental protection.
Responding to his appointment, Mr Rodgers stated "it is an honour to accept this opportunity to be part of such an interesting and dynamic team. It is vital that the industry engages with ITOPF's work not just financially but also with active support."
31st March 2014