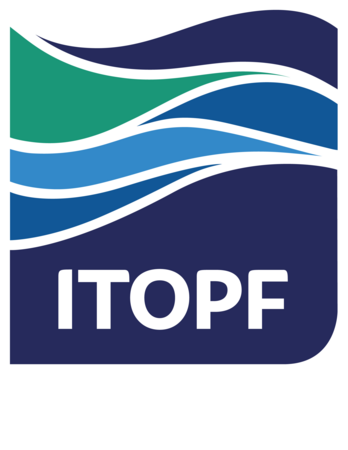 ITOPF's Research and Development (R&D) Award 2024 application window will be open from the 1st September to 2nd December with up to £60,000 available for short-term projects (1-2 years) and up to £40,000 for PhD projects plus a student stipend and university fees.
The purpose of the award is to encourage and facilitate organisations worldwide to develop ideas to potentially provide solutions to some of the challenges faced by the spill response community.
The 2024 Award winner will be announced in April 2024 and ITOPF is looking for projects which focus on, but are not limited to, preparedness, monitoring, environmental effects and impact mitigation in relation to accidental marine pollution from ships.
More information on how to apply and whether a project qualifies for the award can be found by contacting either rdaward@itopf.org or duartesoares@itopf.org.
This is the 13th annual award and to date more than £500,000 has been granted with more information here: https://www.itopf.org/in-action/r-d-award/application-process/