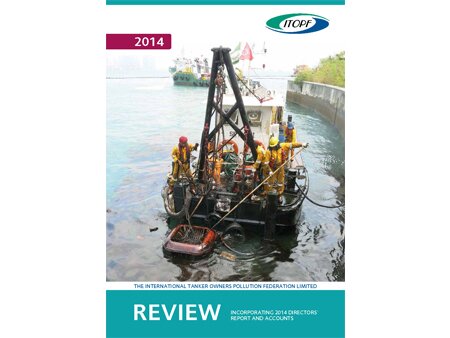 In his first statement as Chairman, Paddy Rodgers reports on what has been an exceptionally busy year for ITOPF with 31 incidents attended in 17 different countries. Well over half of the incidents occurred in East Asia and in almost all cases the oil spilt was fuel oil, carried either as bunkers or as cargo.

Reflecting on the multitude of complex issues that can arise at incidents worldwide, the Chairman highlights the hands-on experience and objectivity that ITOPF can bring to response efforts. "The Federation's team of highly skilled staff continues to punch well above its weight, influencing and guiding both industry and government", he explained.

Paddy Rodgers also reports on ITOPF's role in preparedness, not only for its shipowning Members and Associates but also for the offshore sector, where attention remains high in the aftermath of the DEEPWATER HORIZON incident and in light of activities in the Arctic.
Category: Company literature