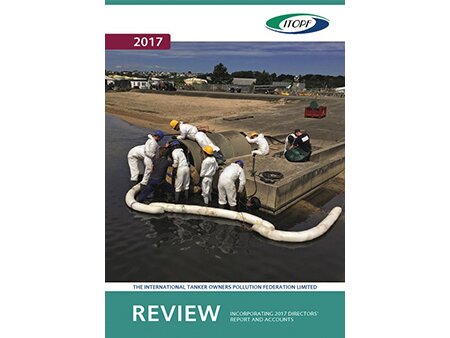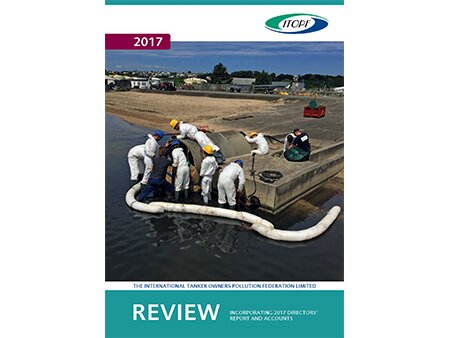 In the latest edition of the ITOPF Annual Review, Chairman, Paddy Rodgers, highlights the activities of the team during the last financial year. ITOPF responded to 20 incidents on-site, of which about a third involved tankers. The most common cause of the incidents was grounding, with the majority of cases involving heavy fuel oil being carried as bunkers.
The experience that staff gained from real incidents was shared at many training and educational assignments around the world. The team was also regularly called upon to give technical advice remotely and to provide an assessment of the technical merit of claims for compensation arising from incidents.
Mr Rodgers commends the strong reputation ITOPF has built up over the years and highlights the significant benefit that shipowners, insurers and the maritime community as a whole derive from having access to ITOPF's expertise both in the aftermath of an incident and in preparedness and support work.
Paper and electronic copies of the Annual Review are currently being sent to ITOPF Members and contacts. If you no longer wish to receive a hard copy, please email us.
Category: Company literature