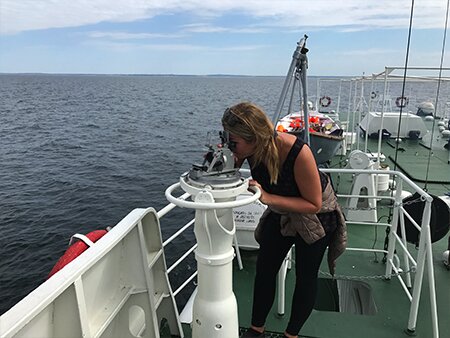 ITOPF attended the 28th HELCOM BALEX DELTA exercise hosted in Kaliningrad by the Russian Federation from 8th - 10th August, 2017. The exercise tests cooperation between contracting parties of the Helsinki Convention (on the protection of the marine environment of the Baltic Sea) ensuring successful implementation of the procedures documented in the HELCOM Response manual and demonstration of multinational capability to respond to a major incident.
ITOPF witnessed both the offshore and onshore aspects of the exercise and observed a clear organisational structure in place. The event also provided a useful networking opportunity for spill workers within the contracting nations.
The 2018 event will be hosted by Sweden.
Category: Contingency Planning & Advice