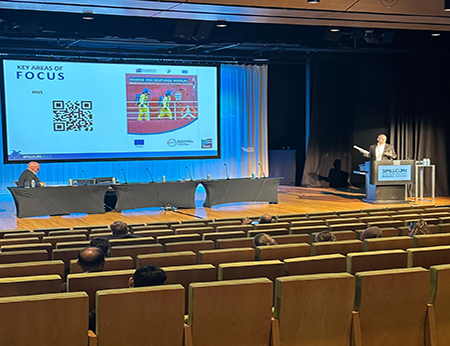 SpillCon 2023 took place in Brisbane with ITOPF in attendance, delivering a series of talks.
Richard Johnson chaired a session on revised response frameworks and emergent risks in the spill response industry. Richard also took part in a session covering cost recovery and insurance.

Andrew Le Masurier provided insight in a session on recent spill case studies and new perspectives in the industry. David Campion took part in the session on global and regional response perspectives.