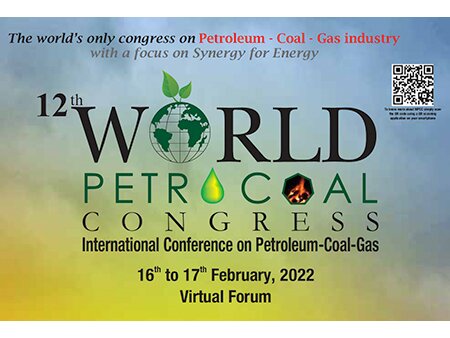 ITOPF attended the World PetroCoal Congress held virtually between 16-17 February, with international delegates attending from more than 15 countries worldwide.
Richard Johnson, Technical Director for ITOPF said: "We were very pleased to be invited to this year's World PetroCoal congress as a keynote speaker on offshore and marine oil spill challenges."
Speaking on the challenges of marine spills, Richard addressed how ITOPF assists governments, states and industries to overcome difficulties when planning and responding to an oil spill.
Richard continued: "We provide technical support on spill sites across the globe and have a wealth of experience within our team, being able to share this with our peers at the PetroCoal conference and learn from others was a great opportunity."
The two-day event saw seven keynote sessions, including discussions on transitioning to low carbon energy systems, digital transformation in the power sector and coal gasification.