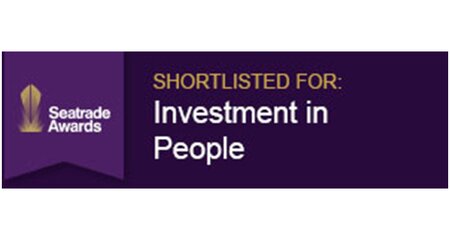 ITOPF is delighted to be shortlisted as a finalist in the 2015 Seatrade Awards. Our series of seven training films - Response to Marine Oil Spills - was entered in the Investment in People category and is one of four finalists. The winner of the Award will be announced at the Seatrade Awards Ceremony Dinner at the Guildhall in London on Wednesday 6th May 2015
ITOPF's films are freely available to view on our website, via the ITOPF Film App or can be purchased as a DVD for £10 for use on training courses.
ITOPF is currently working on its next film - Oil Spills in Ice Covered Waters. Filming has begun in Svalbard and Northern Sweden. Follow the film's progress on Twitter.