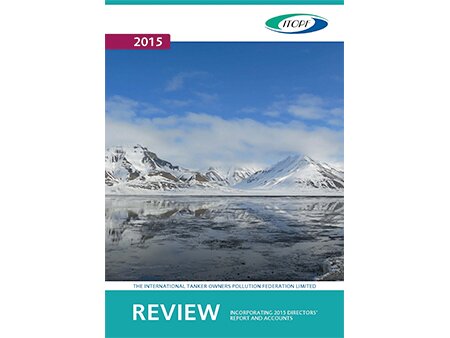 In the latest edition of its Annual Review, ITOPF Chairman, Paddy Rodgers, reports on what has been a very productive year for the Federation.
Whilst keeping its strategic goals aimed at improving spill preparedness and response clearly in focus, ITOPF has maintained the flexibility to attend 22 new incidents and provide remote advice for a further 25 cases. Some of these incidents reflect known risks, such as those associated with weather patterns around the world or congestion in maritime regions like Asia and the Far East, but ITOPF is also "standing by" to deal with emerging risks, such as the logistical challenges of dealing with an incident involving one of the giant containerships.
Working in partnership with industry and government organisations has featured highly during the year. ITOPF has both led and supported a number of workshops and seminars alongside the International Group of P&I Clubs, IOPC Funds, and IMO in priority areas, particularly in India and China.
The team has also focused on outreach to children and students, and raising awareness of ITOPF's work amongst shipowners and the wider maritime community more generally. As Paddy Rodgers points out: "The organisation has an important role, whether working quietly and effectively in preparedness and response, or more dramatically in the midst of a catastrophe bringing the experience of years to bear in those critical hours and days."
Download a copy of the Annual Review or request a hard copy from Terry Goodchild.
Category: Company literature