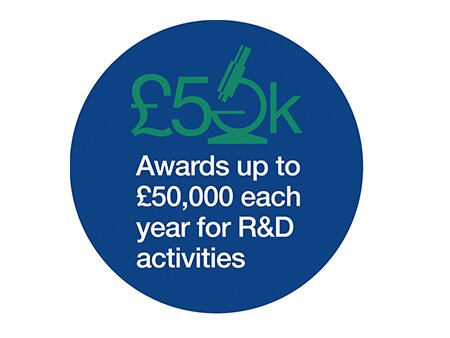 We are pleased to announce that the beneficiary of the 8th annual ITOPF R&D Award is the Norwegian research organisation, SINTEF, for a project on the characterisation of low sulphur fuel oils (LSFO).
Due to IMO regulations limiting the sulphur content in fuel oils, a new generation of LSFO marine fuels is now replacing traditional Intermediate bunker fuels and heavy fuel oils for use in the Sulphur Emission Control Area (SECA) in Europe and North-America. This Award will help fund a one-year study to document the weathering properties and behaviour of LSFOs when spilled at sea, with relevance to the mitigation effectiveness of different oil spill response options.
The project is also funded by the Canadian government "Multi-partner Oil Spill Research Initiative program" (MPRI) and the Norwegian Coastal Administration (NCA).
ITOPF's Managing Director, Dr. Karen Purnell, said "This is a timely and relevant project due to the current lack of knowledge and experience about the properties of new LSFOs and speculation about their potential fate and behaviour when spilled".
Since the ITOPF R&D Award was set up in 2011, £350,000 has already been distributed to seven separate R&D projects worldwide on behalf of ITOPF's shipowner Members, Associates and their P&I insurers.
Information on the Award, including updates on previous award winners, can be found on our website: http://www.itopf.org/in-action/r-d-award/. The deadline for applications for the 2020 ITOPF R&D Award is 30th November 2019. Potential candidates should not hesitate to contact us if they have any questions regarding the Award by emailing rdaward@itopf.org.