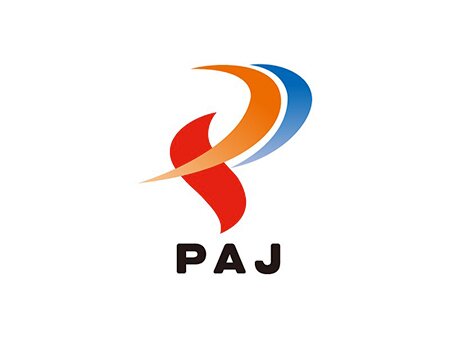 Petrol Association of Japan's (PAJ) 2022 annual workshop was held on 22 February, with ITOPF joining more than 150 attendees, tuning in from seven different nations.
The objective for this year's workshop was to address the challenges faced in oil spill response operations during the Covid—19 pandemic.
Held virtually, ITOPF returned to the workshop this year with Technical Director, Richard Johnson speaking on how ITOPF successfully responded to more than 80 cases remotely and in-person, where safe, throughout the pandemic.
Richard said: "The PAJ workshop is a staple in our calendar and has been for many years, we relish the opportunity to speak here and it is a great platform to share best practise in oil spill response.
"At ITOPF, we have been able to provide technical support to many cases over the last two years and along the way we have adapted our methods to best suit a remote response approach.
"Sharing this information at the PAJ workshop is a great pleasure and one we look forward to returning to in-person next year."