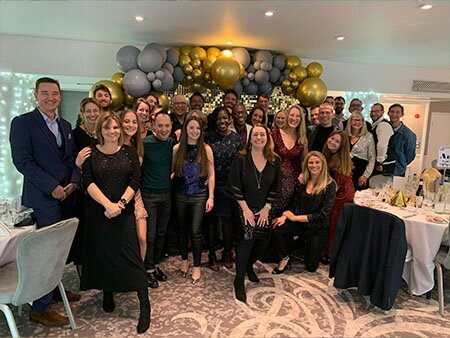 ITOPF is bidding farewell to Karen Purnell who retires as Managing Director on 31st December.
Karen joined ITOPF in 1994 as its first female technical adviser and rose through the ranks to become MD in 2009.
During her career at ITOPF, she attended over 30 spills, including landmark incidents such as the SEA EMPRESS (UK, 1996), PRESTIGE (Spain, 2002) and TASMAN SPIRIT (Pakistan, 2003).
She has provided technical advice on contingency plans for government and industry, contributed to numerous training courses and advisory assignments, and been a speaker at major conferences and events worldwide.
Prominent amongst her achievements is the expansion of ITOPF's capability to respond to spills of hazardous and noxious substances (HNS). More recently, she oversaw a modernisation project to ensure that ITOPF remains fit for purpose and poised to respond to the evolving needs of the future.
Not least, Karen has also been a keen supporter of STEM initiatives, aimed at encouraging young people to develop an interest in science, technology, engineering and mathematics.
Karen says: "I feel fortunate to have found a career that combined my love of science and the environment within such a stimulating and exciting industry as shipping."
We thank Karen for her dedication and commitment to the organisation over nearly three decades and wish her every success and happiness for the future.
Picture: Staff bid farewell to Karen at their Christmas party earlier this month