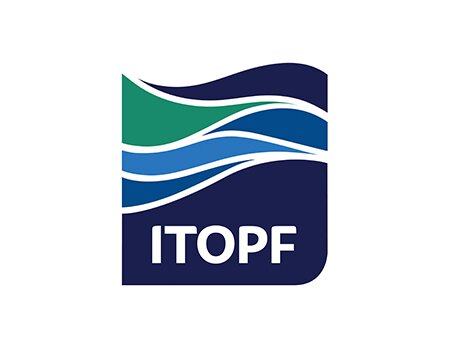 ITOPF continues to provide its core services and remains ready and prepared.
As a result of the COVID-19 pandemic and ensuing advice from the UK Government, ITOPF staff members are now working remotely. The physical office is closed, as a precautionary measure, and we are operating virtually.
In the event of an incident, our usual emergency notification procedure still applies. Please call +44 (0)20 7566 6998 for immediate attention. (Do not email for an emergency situation.) Your call will be put through to a Duty Officer, who will take details and provide you with technical advice.
The team remains well prepared and fully able to provide technical advice remotely and will support any incident and response operations 100%. However, due to global travel restrictions, we cannot, for the time being, guarantee mobilisation to the site of the incident. We will work with you to evaluate the options available should an incident arise.
ITOPF staff also remain available for non-emergency response matters. For ongoing cases, damage assessment, claims analysis or advice on contingency planning, advisory work or training we remain ready to assist in the usual manner.
All staff members are contactable through their usual email addresses (i.e. namesurname@itopf.org). For general enquiries please email central@itopf.org. If you dial the usual ITOPF office number, you will receive instructions to the above effect.