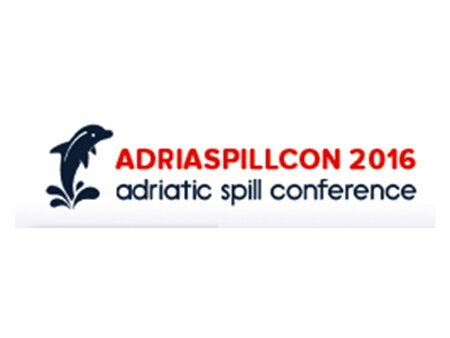 ITOPF was one of the supporters of ADRIASPILLCON 2016, the 3rd Adriatic Spill Conference and Exhibition which was held between 10th and 12th May in Opatija, Croatia. The conference, organised under the auspices of the Ministry of Maritime Affairs, Transport and Infrastructure of the Republic of Croatia, addressed relevant oil spill preparedness and response issues, as well as topics related to HNS and offshore exploration and production activities.
Richard Johnson gave presentations on both days of the event. In the first session of the conference, he spoke on "When is oil spill preparedness too expensive?" and in a session entitled "Facing new risks and challenges: offshore activities in the Adriatic", he gave a presentation on "Offshore and shipping spills - what's the difference?"
The conference attracted over 80 delegates including representatives from both local and central government departments in the Adriatic region, inter-governmental organisations, industry and academia. It provided an excellent opportunity for sharing knowledge and experience and networking with partners in the spill response community.
Categories: Europe, Training & Education