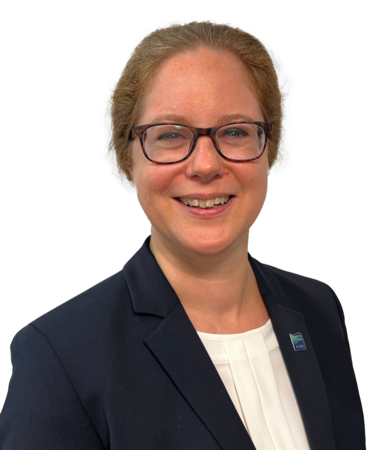 We are delighted to welcome Jenny Edwards to the team as our Company Secretary (Designate) and Director of Governance.
Jenny holds a first-class honours degree from Newcastle University in Classics, is a qualified primary school teacher and has been a practising solicitor in England & Wales since 2003.
Prior to joining ITOPF in 2023, she spent ten years working as a corporate/commercial lawyer before moving into the not-for-profit sector where she has held senior roles such as General Counsel, Company Secretary and Director of Governance & Legal Affairs. Her main responsibilities at ITOPF are ensuring ITOPF follows good governance standards and the smooth operation of the office administration and travel, finance & pensions and membership functions.