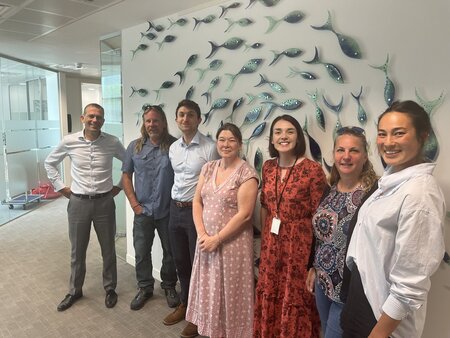 We welcomed Shannon Wilde, Principal at Triox Environmental Emergencies, to our office in London for a talk on her extensive career in the maritime industry and how it led to the inception of Triox.
Shannon's visit was organised by our Women's Working Group at ITOPF, which is shining a light on women in the industry and their stories.

We enjoyed keen discussions on Triox's work in responding to spills of oil and other pollutants, as well as the innovative methods of employing canines for oil detection.