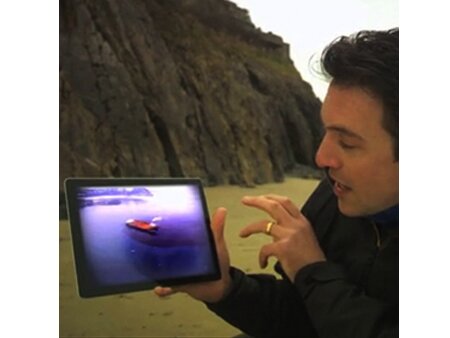 Alex Hunt travelled to Korea last week to attend two events involving ITOPF's Members and Associates.
Britannia Asia Forum, Seoul, South Korea, 18th November
Alex was invited to attend a forum arranged by Britannia P&I Club for its Asian shipowners at the Millennium Hilton Hotel in Seoul. About 100 attendees were present at the forum and dinner that followed. Alex gave a talk on the technical services ITOPF provides to its Members and Associates, with a particular focus on our role on site at oil spills. This was followed by a screening of the first episode from our "Response to Marine Oil Spills" film series.
Korea P&I Club Seminar, Seoul, South Korea, 20th November
Alex also attended the Korea P&I Club Seminar at the President Hotel in Seoul. This was supported by around 150 attendees, mainly comprising shipowners from Korea. Alex gave a talk on preparedness and response to spills, which included a discussion of recent trends in shipping spills globally and in the region.
Category: Training & Education