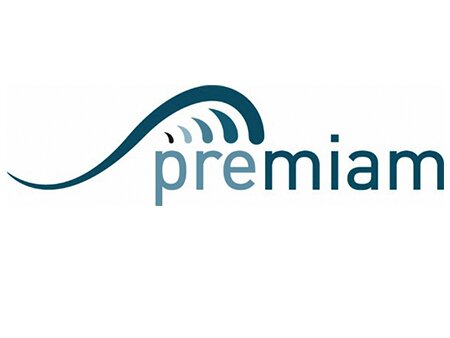 An updated second edition of the PREMIAM guidelines on post-incident environmental monitoring is now available.
The guidelines are a key output from the PREMIAM initiative (Pollution Response in Emergencies: Marine Impact Assessment and Monitoring) which was established in 2009. ITOPF is one of the supporters of PREMIAM which is co-ordinated by emergency response and impact assessment experts from Cefas (Centre for Environment, Fisheries & Aquaculture Science, UK).
The guidelines cover the key principles of an environmental monitoring programme. They also describe why, where, when, what and how monitoring is conducted, and what key scientific techniques and approaches should be considered. This new edition also includes sections on the importance of data management and reporting to promote effective dissemination.
To download the PREMIAM guidelines, visit https://www.cefas.co.uk/premiam/guidelines/. For more information about the project, contact premiam@cefas.co.uk or mark.kirby@cefas.co.uk.
Category: Training & Education