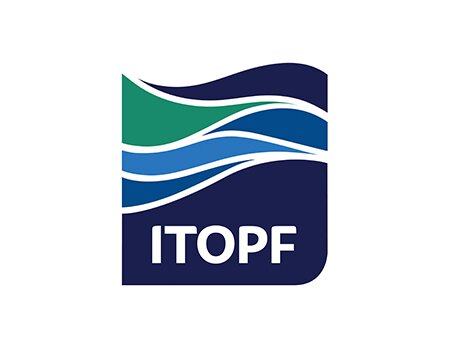 We're hiring for two positions to join our team as a Senior Technical Support Co-ordinator and Technical Support Co-ordinator.
Both roles require an understanding of shipping, insurance, compensation and pollution response economics, with the primary function of the roles being claims analysis.
As well as claims work, the roles are key to the development of our outreach activities and building relationships with key stakeholders and the Senior Technical Support Co-ordinator will be involved in the creating and presenting training courses and workshops.
The Technical Support Co-ordinator role will be responsible for keeping the team up to date about the latest equipment in pollution response, including development and maintenance of our detailed database.
To find out more about these roles visit our Careers page to 'meet' some of the team and complete an application form.