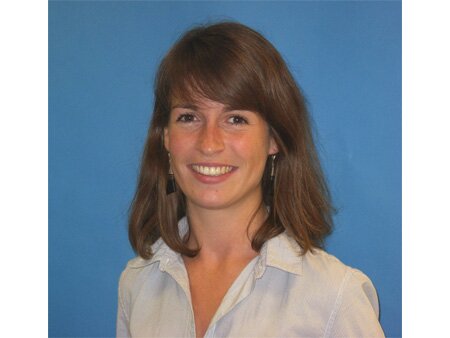 ITOPF welcomes Ms Pauline Marchand joining us as Senior Claims Coordinator to work with Tim Wadsworth and our technical team to coordinate the claims process across ITOPF. Pauline has a background in law having received her degree and Licence in General Law from the University of Lyon in 2007, and then three Master's degrees in International Law (2008); Business Law (2009) and Law of Maritime Spaces and Activities (2010).
She was previously employed by the Secretariat of the International Group of P&I Clubs (IG). Her expertise in maritime pollution issues comes from her active involvement in the Pollution Sub-Committee/Vessel Response Plan Working Group of the IG, and her previous work experience at Cedre and Natural England.
Pauline benefits from having extensive knowledge of the role and functions of the IG, the extent of cover provided by the IG Clubs including cover for pollution damage, as well as the criteria applied by the Clubs in the claims handling process following an incident.