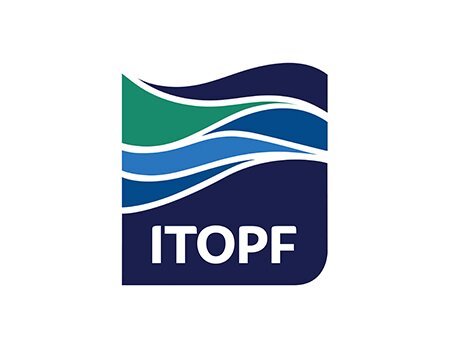 We are currently advertising for a Senior Technical Support Co-ordinator.
Do you have experience and understanding of shipping, insurance, compensation and/or pollution response economics? If so, this varied role could be perfect for you. The primary function of the role is to work as part of a small team here at ITOPF which specialises in claims analysis.
See our Careers page for further infomation.