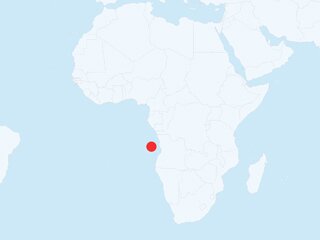 Incident
On 28th May 1991, while en route from the Gulf terminal at Kharg Island, Iran to Rotterdam the tanker ABT SUMMER, fully laden with a cargo of 260,000 tonnes of Iranian heavy crude oil, experienced an explosion and a fire about 900 miles off the coast of Angola. Five of the 32 crew members on board died as a result of the incident.
A large slick covering an area of 80 square miles spread around the tanker and burnt fiercely. The ship burned for three days before it sank on 1st June and subsequent efforts to locate the wreckage were unsuccessful.
It is not clear how much of the oil sank or burned. However, as the incident occurred very far off-shore, most of the oil was expected to be broken up by high seas with little or no environmental impact.
Selected Bibliography
Hooke, N. (1997) Maritime casualties, 1963-1996. 2nd edition, LLP Limited, London
Oil Spill Intelligence Report, 30 May 1991 & 6 June 1991
Links
Categories: Algeria, Angola, Oil, Oil Tanker, Africa