Deborah
McKendrick
Senior Information Officer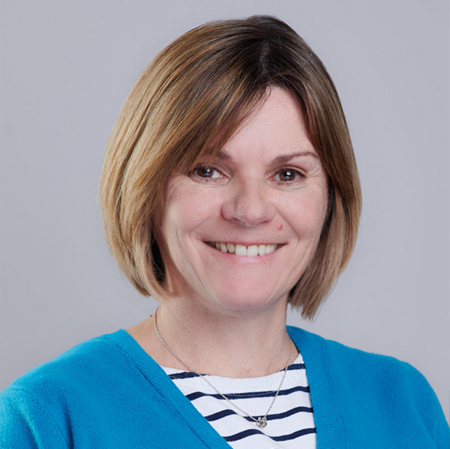 Deborah McKendrick has a degree in history and an MA in librarianship. She joined ITOPF in 1996 and provides an information service for ITOPF staff, Members and the general public. This includes managing the production of ITOPF publications and updating the website. She played a key role in coordinating the ITOPF Film Series as part of her responsibilities for looking at new ways of communicating ITOPF's unparalleled global spill experience. Deborah also manages the ITOPF library and is the point of contact for photo requests and other general enquiries.
Previous Experience
Before joining ITOPF, Deborah worked as an Information Officer at the Institute of Petroleum (now the Energy Institute), at the BBC film library and in various public libraries.
ITOPF Working Groups
Deborah is lead of the Publications and Information Functional Group.