Naa
Sackeyfio
Senior Data & GIS Specialist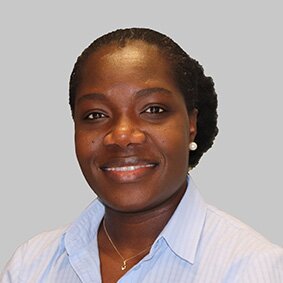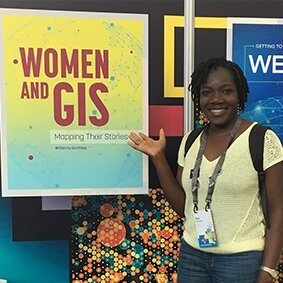 Naa Sackeyfio CGeog (GIS) has a degree in Natural Resources Management and a masters in Geographic Information Systems. She joined ITOPF in 2016 from an environmental consultancy in London where she worked on the high speed 2 rail construction project for 4 years. She was responsible for database management, GIS mapping, spatial analysis and GIS training. Naa has experience in GIS data modelling and SQL alongside a background in environmental management.
Her responsibilities at ITOPF include development and management of geodatabases and web applications, maintenance of the incidents and claims database, data analysis and GIS mapping. Naa also prepares the annual spill statistics publication and supports technical staff with data presentation and analysis.
ITOPF Working Groups
Naa is a member of the Modelling, Monitoring & Mapping Working Group.