Response to Marine Oil Spills DVD
Oil spills from shipping accidents and offshore blowouts are rare, but when they happen the impact on the environment, on livelihoods and on the local economy can be severe.
In this series of seven films, we tackle the key questions.
What issues do we need to consider? What expertise and techniques are available? and how do we deliver a well-planned and executed response?
Purchase all 7 films on one DVD for £10 including p&p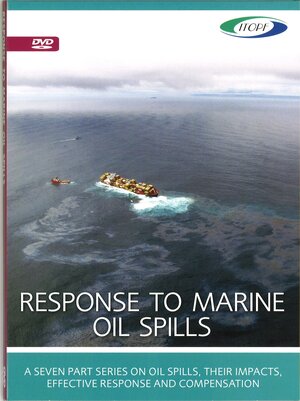 Introduction to Oil Spills (22 min)
Aerial Surveillance (18 min)
At-Sea Response (24 min)
Shoreline Clean-Up (19 min)
Waste Management (18 min)
Environmental Impacts (18 min)
Oil Spill Compensation (26 min)
Total running time: 140 minutes
Subtitled in: English, French, Spanish, Arabic, Chinese (Simplified), Korean
Company Library
Due to Covid-19, the company library is currently closed to external visitors.