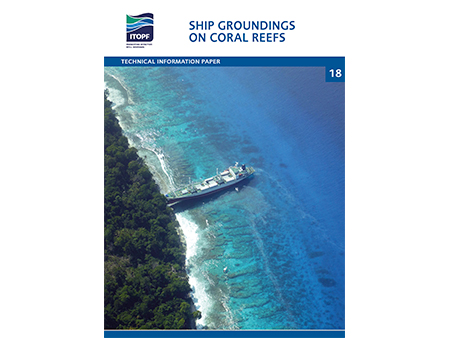 ITOPF has just published a new Technical Information Paper (TIP) on ship groundings on coral reefs.
This is the 18th paper in ITOPF's TIP series and was produced in conjunction with Seaground. It describes the effects of groundings on coral reefs and provides guidance on response strategies, survey techniques and restoration measures.
The paper is freely available to download from our website.
Category: Technical Information Paper (TIPS)