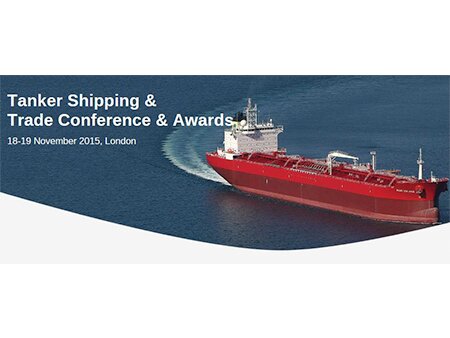 ITOPF is sponsoring the Environmental Award at the Tanker Shipping and Trade Conference & Awards on Thursday 19th November. Dr Karen Purnell will open the awards ceremony and present the Award.
Following the ceremony, ITOPF will host a drinks reception. Members of ITOPF not already registered for the conference but interested in attending the awards and drinks reception are invited to email the conference chairman Edwin Lampert at Edwin.lampert@rivieramm.com.
In an interview with Tanker Shipping and Trade, Karen talks owners, oil spill prevention and the motivations behind the Environmental Award.
When: 16:35 Thursday 19th November 2015
Where: Millennium Gloucester Hotel & Conference Centre London.
RSVP: Edwin.lampert@rivieramm.com to confirm your place
Web: www.tankershippingconference.com
Categories: Europe, Training & Education