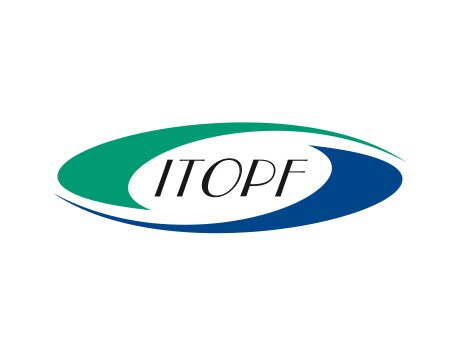 We are pleased to announce that the beneficiary of the 6th annual ITOPF R&D Award is the Virtual Reality Lab, College of Transport & Communication of Shanghai Maritime University, China. The award will support a two-year project called the 'Real Spill Response Game' (RSRG) under the lead of Professor Xin Zhang. RSRG is an exercise platform designed to improve preparedness and training for oil spills.
Current exercises and training programmes sometimes lack efficient methods of evaluating performance and feeding back information to participants. There is, therefore, a need to develop realistic and flexible multi-user training environments in which coordinated spill response can be practiced and lessons learned. RSRG will use virtual reality to conduct multi-organisational oil spill response exercises in a repeatable and traceable way and at a lower cost than traditional exercises. The R&D Award Committee also recognised that RSRG is capable of being expanded to include other languages and countries.
ITOPF's Managing Director, Dr. Karen Purnell, said "This is an excellent initiative that will provide a realistic and fun way to promote good practice in spill preparedness and response. We also expect that the project will reinforce the good relationships that ITOPF has developed amongst the oil spill response community in China."
Since the ITOPF R&D Award was set up in 2011, £250,000 has now been distributed to five separate R&D projects worldwide, supporting ideas that could provide realistic solutions to some of the challenges faced in spill response and environmental monitoring.
Information on ITOPF's R&D Award including updates on previous award winners can be found on our website: http://www.itopf.com/in-action/r-d-award/. Potential candidates should not hesitate to contact us if they have any questions regarding the Award, or if they are unsure whether their project will qualify, by emailing us at rdaward@itopf.com.
Category: Training & Education