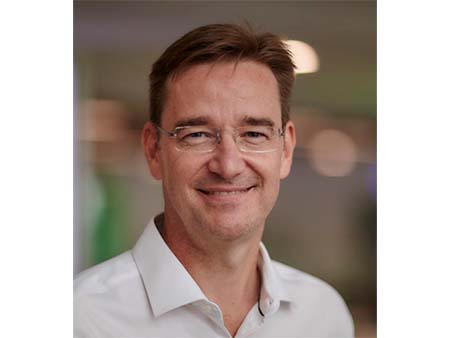 Oli Beavon is now Managing Director at ITOPF, following the retirement of Dr Karen Purnell on 31st December 2021.
Oil is a seasoned leader with diverse experience gained over nearly three decades with BP. He is a Chartered Engineer with an MBA and has held a variety of leadership roles in global management of engineering, shipping & marine activity, and real estate, plus experience in finance, health & safety and HR. Before joining ITOPF in September 2021, Oli worked for three years in workplace, human performance, and culture. He has a particular interest in developing talent and understanding the role of purpose and the work environment on delivering extraordinary outcomes.
On the technical side, we are pleased to announce the promotions of two members of the team. On 1st January, Technical Advisers Phil Ruck and Dr Duarte Soares were promoted to the position of Senior Technical Adviser.