Training & Education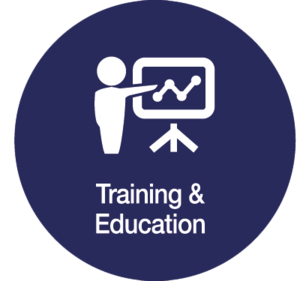 ITOPF organises and participates in training courses and seminars around the world. These are often undertaken with our key intergovernmental partners, such as IMO and IOPC Funds, or industry bodies like IPIECA.
They provide an excellent opportunity for us to share our technical knowledge and first-hand experience of best practice with people likely to be involved with an incident.
In 2011 ITOPF was appointed visiting professor at the World Maritime University in Malmo, Sweden and regularly lectures on the Masters of Science in Maritime Affairs programme.
ITOPF also regularly assists with spill drills and exercises conducted by shipowners, oil companies and other groups.
ITOPF funds an annual R&D Award. Each year, up to £75,000 is made available to fund research and development projects that make a valuable contribution to improving the knowledge and understanding of issues related to accidental marine pollution.