Amy
Jewell
Technical Adviser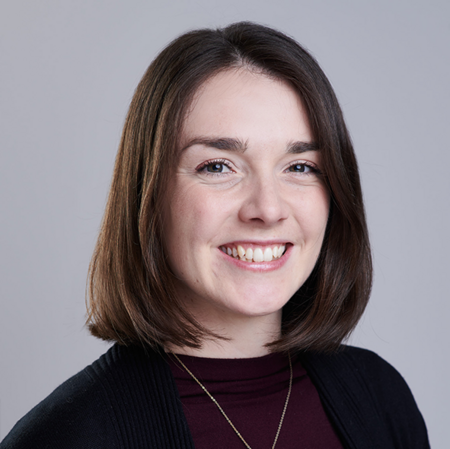 Amy joined ITOPF in January 2022. Prior to this, Amy was based at the University of Southampton where she completed an MSci in Oceanography with French, and a PhD in Palaeoclimate & Geochemistry.
Amy focused most of her PhD research on reconstructing Quaternary North African rainfall climate by analysing Saharan dust preserved in marine sediments. Her PhD involved travel across Europe, USA, Canada, Australia & Chile. She also spent several weeks aboard the RRS Discovery in the Southern Ocean carrying out piston-coring and seismic survey operations.
Languages
English (native)
French (fluent)
Published papers
Jewell, A. M., Drake, N., Crocker, A. J., Bakker, N. L., Kunkelova, T., Bristow, C. S., Cooper, M. J., Milton, J. A., Breeze, P. S., & Wilson, P. A. (2021). Three North African dust source areas and their geochemical fingerprint. Earth and Planetary Science Letters, 554, 116645.
Jewell, A. M., Cooper, M. J., Milton, J. A., James, R. H., Crocker, A. J., & Wilson, P. A. (2022). Chemical isolation and isotopic analysis of terrigenous sediments with emphasis on effective removal of contaminating marine phases including barite. Chemical Geology, 589, 120673.