Lauren
Fearenga
Technical Adviser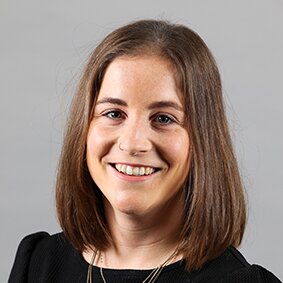 Lauren Fearenga is a biologist with an MSc by research in biology. Her project studied the effects of anthropogenic noise on coral reef fish communities. Before joining ITOPF in 2019, Lauren was a consultant ecologist, involved in assessing the impacts of large infrastructure projects on protected species and habitats in the UK. Lauren is a member of the Chartered Institute of Ecology and Environmental Management (CIEEM).
ITOPF Working Groups
Lauren is a member of the Environmental Damage Working Group and the Waste Working Group.