Sam
Durrance
Technical Adviser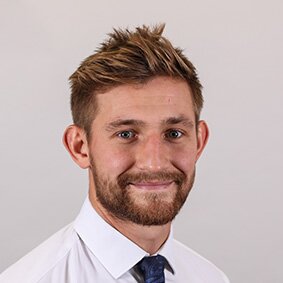 Samuel Durrance joined ITOPF in October 2018, where he is a member of the Asia Pacific Team. Sam holds a BSc in Marine Biology and an MSc in International Marine Environmental Consultancy.
Previous Experience
Before joining ITOPF, Sam worked for a fisheries resource management consultancy. Whilst there, he worked on several projects relating to the local, national and international management of fisheries resources, including environmental impact assessments, monitoring illegal, unreported and unregulated fishing, and reviewing national and international policy.
Whilst at university, Sam developed and enhanced an interest in aquatic pollution following completion of two thesis projects on marine microplastic pollution and antifouling biocide fate modelling within EU inland waterways.
ITOPF Working Groups
Sam is a member of the Fisheries Working Group.