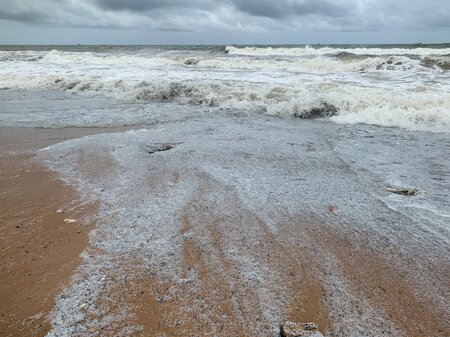 Paper presented at INTERSPILL 2022, 21-25 June 2022, Amsterdam, Netherlands (extended abstract only)
Plastics are an integral part of our daily lives; over the last 22 years, plastic production has risen from around 200 million to 380 million tonnes and this figure continues to rise. Due to its global usage, improper disposal and accidental losses to waterways, marine plastic pollution originating from terrestrial and maritime sources is ubiquitous. Plastic pollution from the maritime industry is linked to fishing activities, illicit waste disposal and the loss of containers during shipping incidents.
In 2019, approximately 226 million twenty-foot equivalent units were transported around the world by the global container carrying fleet. According to data collected by the World Shipping Council, on average, 1,382 containers were lost annually between 2008 – 2019 due to severe weather conditions and unforeseen incidents.
To supply the global demand for plastic, significant quantities of pre-production plastic pellets are transported by sea in containers. Plastic pellets, or nurdles, are lentil-sized (typically < 5mm) pre-production raw materials used to fashion almost all day-to-day plastic items. Recent analysis estimates estimated around 230,000 tonnes of nurdles are lost to the environment annually2. Given that large quantities of this raw material are transported by containership, and based on recent shipping incidents, some of these losses are likely to originate from the maritime industry.
ITOPF is aware of eight shipping related incidents since 2011 involving nurdles. This number may, however, be greater given the absence of a mandatory reporting system for lost containers.
Categories: Response Techniques, Planning & operations, Papers