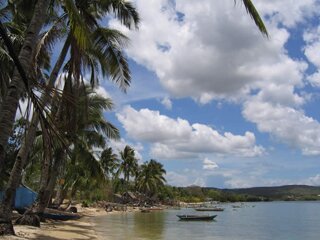 Submitted by ITOPF at the Third Intersessional Working Group of the 1992 International Oil Pollution Compensation Fund, 27 February 2001
The definition of Pollution Damage in the 1992 Civil Liability and Fund Conventions provides that "compensation for impairment of the environment other than loss of profit from such impairment shall be limited to costs of reasonable measures of reinstatement actually undertaken or to be undertaken". With the exception of clean-up costs, no claim has yet been submitted to the 1992 Fund for reinstatement measures, as far as the authors of this paper are aware. Despite this fact, there are those who consider that the existing provisions for compensating for environmental damage do not go far enough and that they therefore represent a major shortcoming of the international compensation regime. This, for example, is the stated view of the European Commission. In its communication dated 6 December 2000 the Commission therefore proposes that "compensation of damage caused to the environment should be reviewed (by the IMO or 1992 Fund) and widened in light of comparable compensation regimes established under Community law." Further, it suggests that "the existing coverage of reinstatement costs could be expanded to include at least costs for assessing the environmental damage of the incident as well as the costs for the introduction of components of the environment equivalent to those that have been damaged, as an alternative in case reinstatement of the polluted environment is not feasible."
This paper aims to demonstrate that it would be premature and unnecessary for the 1992 Fund to extend the definition of Pollution Damage beyond reasonable reinstatement measures. It is suggested, however, that more encouragement might be given to the use of innovative measures and to post-spill studies establishing the need for such restoration.
Categories: Compensation, Papers