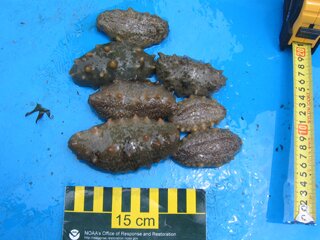 Dr Ian White

Paper presented at 2002 Maritime Judgement Symposium in Tianjin, People's Republic of China, 23 - 25 September, 2002.
The prompt settlement of claims for compensation following oil spills from tankers is in everyone's interests, especially those who have incurred clean-up costs, had their property contaminated or suffered economic losses. Claimants can facilitate the settlement of their claims by following four basic principles:
adhere to published international guidelines on the admissibility of various classes of claims;
keep good records, and follow international advice on claims presentation and the provision of supporting evidence;
do not submit claims that are speculative in nature or are inflated beyond their true value; and
co-operate and share information with those who will pay the compensation (i.e. the shipowner's third party liability (P&I) insurers and, if relevant, the 1992 Fund), as well as with those who are working on their behalf, especially during the actual spill.
This paper discusses these basic principles, mainly in the context of the 1992 Civil Liability Convention ("CLC") and 1992 Fund Convention. However, the same basic principles apply to the other international liability and compensation regimes for accidental ship-source pollution that will be described by other speakers, as well as to claims for pollution damage brought under national legislation.
Categories: Compensation, Papers