Duarte
Soares
Senior Technical Adviser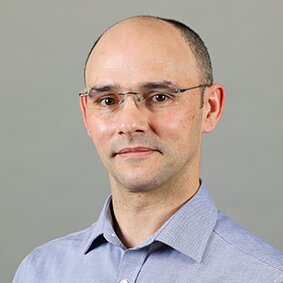 Dr Duarte Soares joined ITOPF in 2017. He is a geologist with an MSc in petroleum geoscience and a PhD in seismic stratigraphy. His doctoral research focused on studying the changes in depositional environments (stratigraphy and sedimentology) triggered by lithospheric breakup, from shallow to deep marine environments.
Since joining ITOPF, Duarte has attended incidents involving spills of bunkers and crude oil in Asia, South America, Oceania and Europe, including the SANCHI incident in the East China Sea, the SOLOMON TRADER in the Solomon Islands, and the 2019 Brazil mystery spill, which affected the northeast region of the country. When not attending spills on site, he is coordinator of the ITOPF R&D Award, has been involved in the revision of national contingency plans for several African countries, participated in international conferences, and collaborated in the delivery of awareness and preparedness courses at governmental level.
Previous Experience
Before joining ITOPF, Duarte worked as a geologist in the hydrocarbon industry in the UK, evaluating the hydrocarbon potential of several basins around the world and engaging in international business development focused on South and Central America. Previously, he worked in Angola as a geologist in a diamond mine and conducted prospecting for gold and base metals. He has also had brief incursions in the fields of geothermal energy, geoarchaeology, and environmental impact studies. During his PhD research, he worked as a teaching assistant, mainly assisting with geological fieldwork and palaeontology-related courses.
ITOPF Working Groups
Duarte is the lead of the Monitoring, Mapping, and Modelling Working Group.
Languages
Portuguese (native)
English
Spanish
French (basic)
Published papers
Soares, D., Alves T. & Terrinha, P. (2014): Contourite drifts on early passive margins as indicators of established lithospheric breakup. Earth and Planetary Science Letters, 401, p. 116-131.
Soares, D., Alves T. & Terrinha, P. (2012): The Breakup Sequence and associated Lithospheric Breakup Surface: Their significance in the context of rifted continental margins (West Iberia and Newfoundland Margins, North Atlantic). Earth and Planetary Science Letters 355-356, p. 311-326.